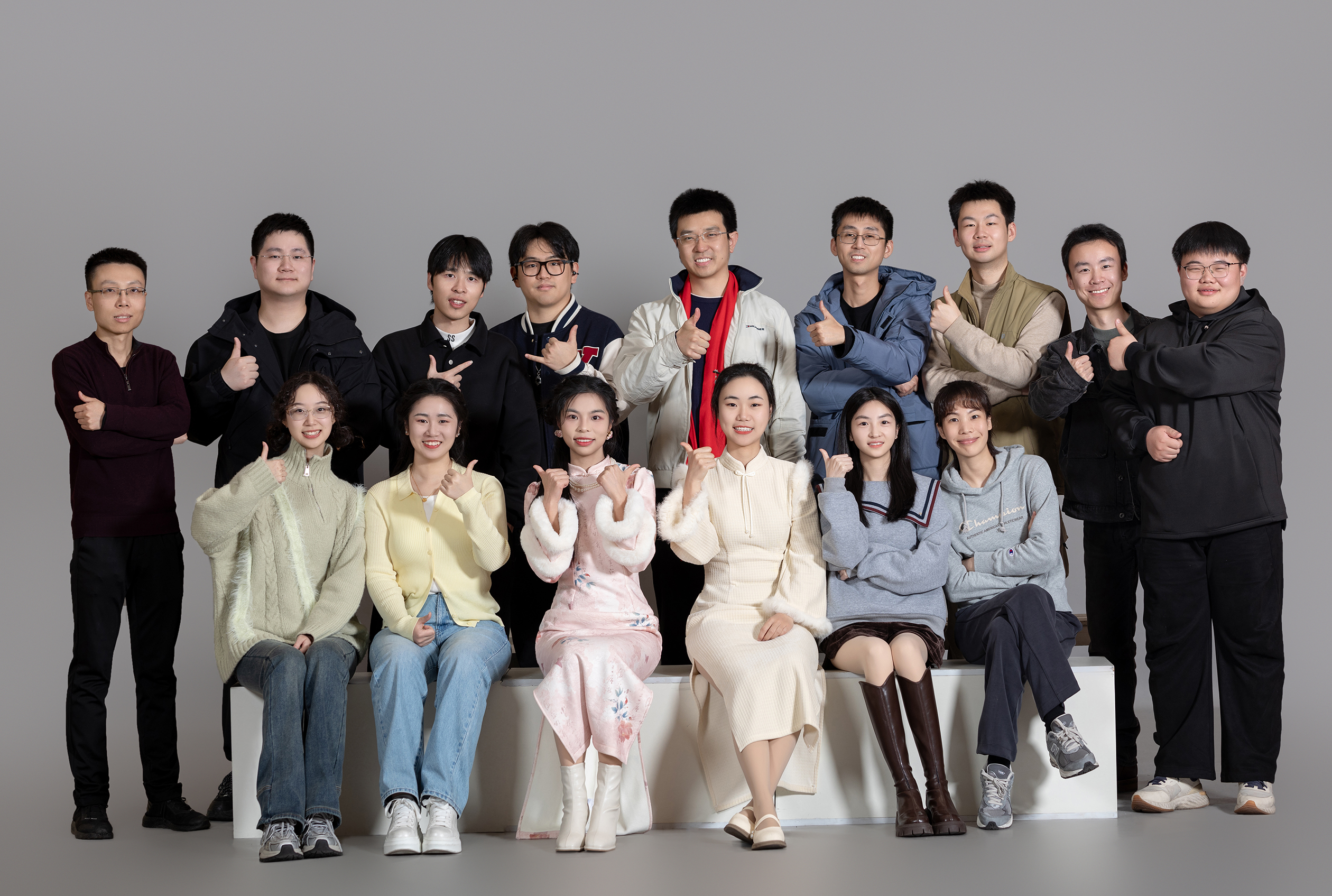 Welcome to the Sun Lab! We are an interdisciplinary research group interested in applying chemical insight and toolboxes to study fundamental physical phenomena. We strive to cultivate a laboratory culture motivating scientists to learn, enjoy, and innovate.
GROUP NEWS
July 18, 2022
Welcome Yugang Wu (吴余港) from Nanjing Univeristy and Qian Cao (曹前) from Wuhan University who join us for undergraduate summer internship.
July 15, 2022
Today marks the start of our brand new lab at Yungu Campus! Welcome everyone to drop by and say Hi. Amazing stories are awaiting!
June 24, 2022
We welcome Zizheng Wu (吴子诤) and Hengjia Zhang (张恒嘉) from Wuhan University to conduct undergraduate summer research.
May 5, 2022
Yi Yang (杨一) joins us as a research assistant and Haozhou Sun (孙灏舟) joins us as a visiting student. Looking forward to your journeys in the Sun Lab!
February 1, 2022
Happy Chinese New Year! Wish everyone a safe, enjoyable, and fruitful new year. We started our journey in the Year of Ox, built up a family-like research team, and went through several interesting research topics. In the coming months, we will move into our new lab, welcome new members, and kick-start exciting projects. Looking forward to a wonderful Year of Tiger!
January 26, 2022
Lei is appointed to be a Joint Assistant Professor of Chemistry and Physics.
January 25, 2022
Lei is nominated to join Frontier Reporters of Chinese Journal of Chemistry. Looking forward to working with talent young scientists!
January 4, 2022
Changdan Liao (廖长丹) joins us as an administrative assistant. Welcome!
November 11, 2021
Lei starts independent academic career as an Assistant Professor of Chemistry at School of Science, Westlake University.
September 9, 2021
Hello, World! Today marks the birth of the Sun Lab (孙磊实验室). Lei and the very first graduate students of the group, Aimei Zhou (周爱梅) and Xiya Du (杜茜娅), enjoy kick-start champagne together during the first onlilne group meeting. Welcome to our exciting journey!