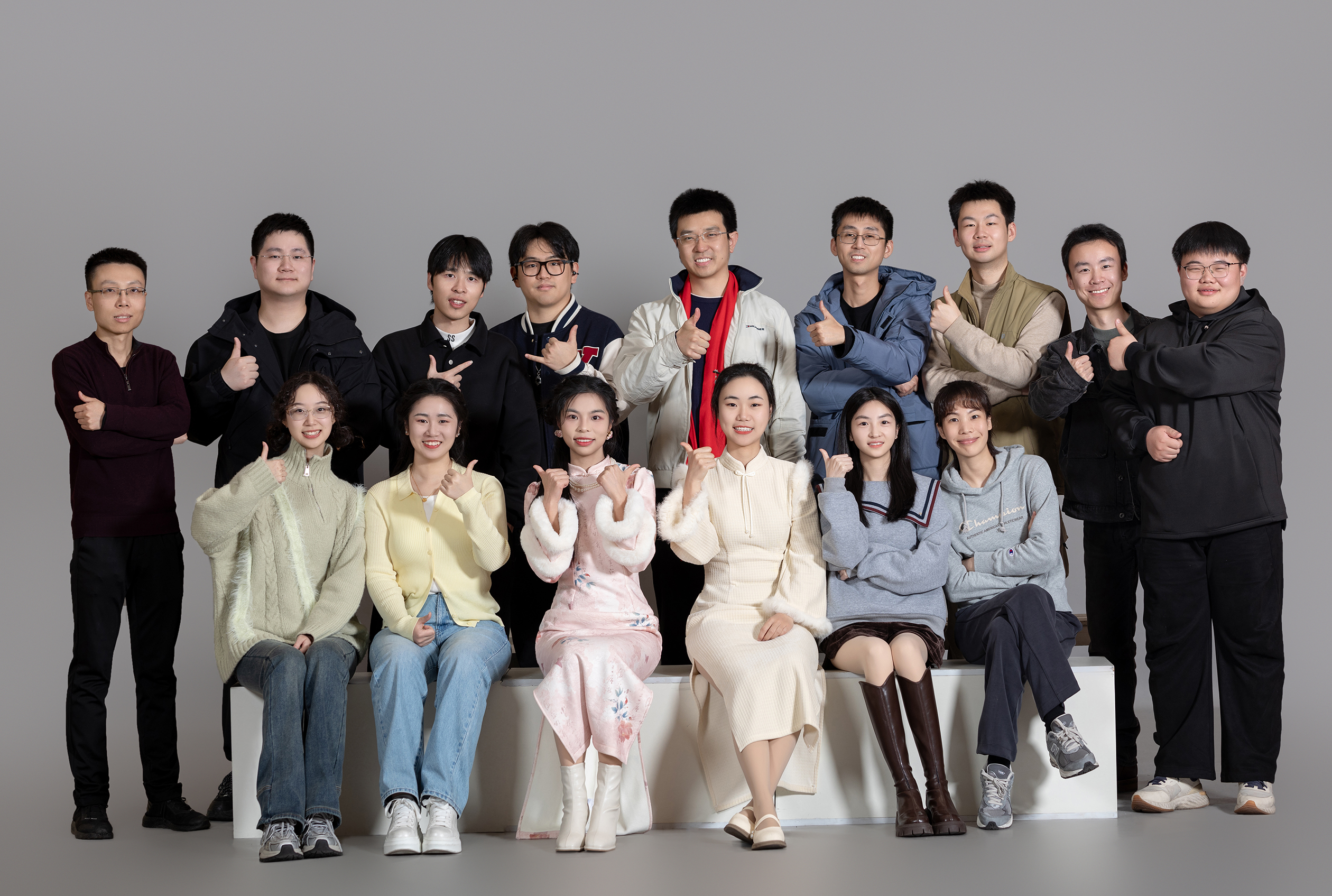 Welcome to the Sun Lab! We are an interdisciplinary research group interested in applying chemical insight and toolboxes to study fundamental physical phenomena. We strive to cultivate laboratory culture motivating scientists to learn, enjoy, and innovate.
GROUP NEWS
November 11, 2021
Lei starts independent academic career as an assistant professor at School of Science, Westlake University.
September 9, 2021
Hello, World! Today marks the birth of the Sun Lab. Lei and the very first graduate students of the group, Aimei Zhou (周爱梅) and Xiya Du (杜茜娅), enjoy kick-start champagne together during the first onlilne group meeting. Welcome to our exciting journey!